UCCS SFS - Refunds -
Short Term Loans
---
Short Term Loans
What is a Short Term Loan?
Short term loans are small, one-time loans issued by the university. The loan is requested by submitting the Short Term Loan Request form online in your myUCCS Portal.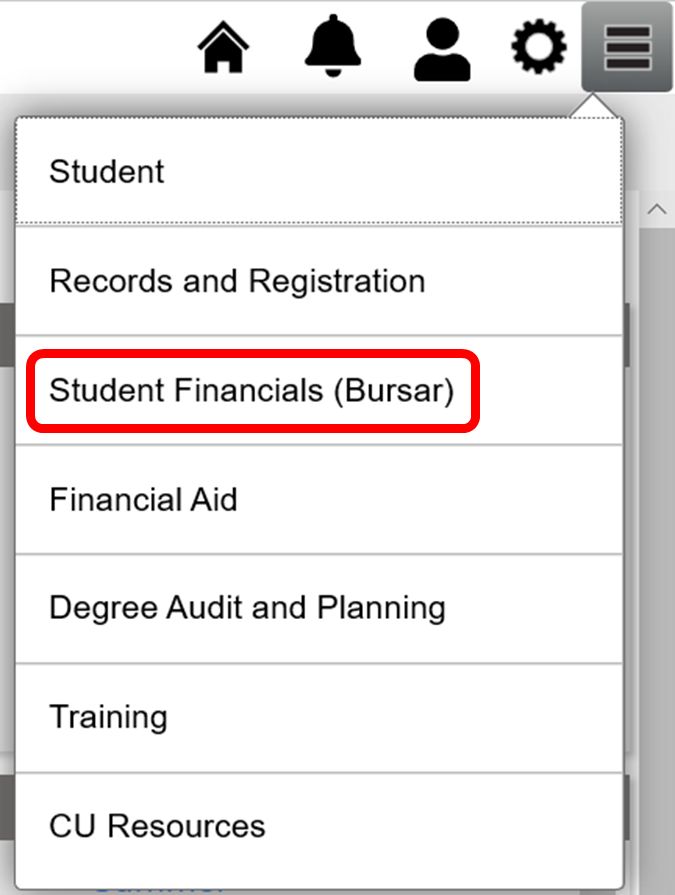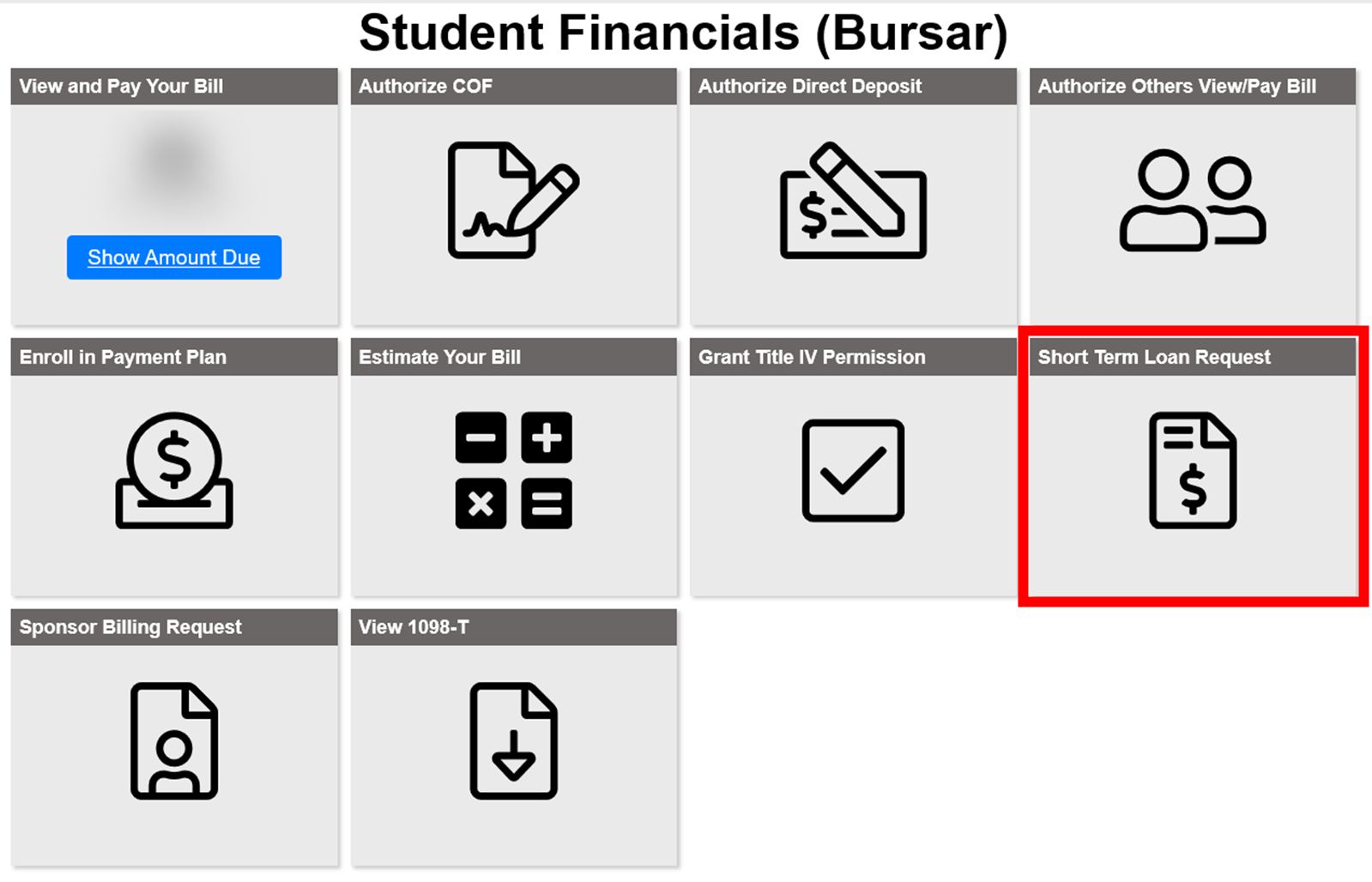 The loan/refund will be reviewed and issued by the Student Financial Services/Bursar's Office. Unlike other student loans, these loans must be paid within the semester and are only intended to address short-term financial emergencies.
Short-term loans are borrowed for temporary issues such as:
Urgent academic needs (books, supplies)
Late paychecks
Unexpected expenses (car repairs, etc)
Loan Terms:
Enrolled Students Only
Maximum one loan per semester of up to $700
A student with a past-due balance cannot borrow a short-term loan
The payment deadline for the loan is the same as the final payment deadline for the current semester
Failure to repay will prevent registration in future semesters
Dis-enrollment will cause the loan to enter repayment immediately
There is a service charge of $5 per $100 borrowed
There is a $10 late fine for late payments
Interest will accrue after maturity at a rate of 1% per month on the unpaid balance
Students must sign a promissory note which may contain additional terms